Paros Greece: A quick overview
Do you want to taste the experience of a Greek island? Tricky question. We all do!
Located In the heart of the Cycladic region, the island of Paros has been inhabited at least since 3200 BC. Today, it is still standing proud for its history and beauty attracting thousands of tourists every year.
Paros Greece: What to expect there?

Your arrival at this wonderful island it is a reason to celebrate your life. The graphical port with the serene scenery will take your mind away in a more peaceful and beautiful world. Astonishing beaches and villages, crystal-clear waters, gorgeous nature, delicious Greek food, and friendly local souls are waiting for your journey. Of course, the bright sun will gently enlight the graphic scenery.
In Paros, you will meet the Cycladic architecture, picturesque ancient windmills, ruins of Venetian castles and an ethereal atmosphere capable to transcend your senses. Ask the locals for more. They will respond!
Your experience can be peaceful, adventurous, or both, heavily dependent upon your ambitions. The island is perfect for activities like windsurfing and it is always a good idea to go with the wind. Meanwhile, we suggest a life that bears a resemblance to the vacations of Kings & Queens. What else to do on an island? Explore it on a boat. The easiest way to do that is, as you can guess, with a day-cruise.
A journey qualified to immerse you in a world that competes for the most vivid dreams is perfectly possible.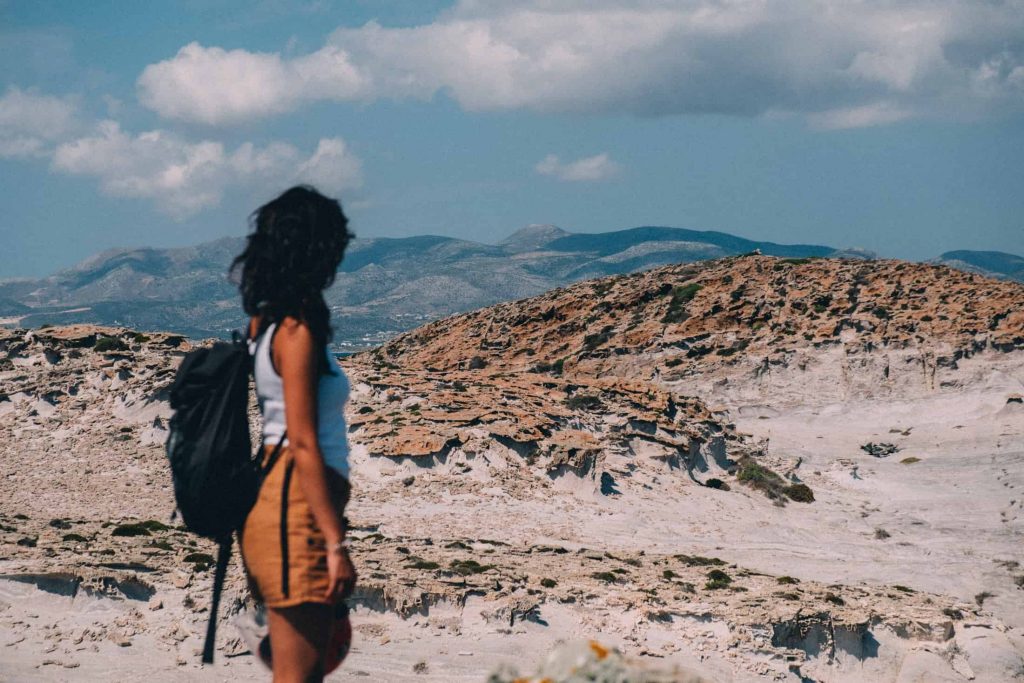 In less than a day, you will get to discover picturesque remote beaches, waterfront vintage taverns and other amazing islands close to Paros. The best photo on your Instagram profile will come as a direct consequence. Don't hold back!
Be free to feel like a pirate searching for gold at the "Pirate's cave" and wait for your arrival at "Koufonisia", a hidden paradise that more and more tourists are discovering every year. Everything is within walking distance and it will be an unforgettable ride.
Paros Greece: Great villages
It is a good idea to dedicate at least one day exploring the villages. You will be exposed to the real culture of the island and it is always a unique experience. Remember these names and never forget to ask the locals. They know better!
Naoussa

Parikia

Piso Livadi

Lefkes

Aliki
Paros Greece: Best beaches
There is a variety of wonderful beaches and they are equally as good as these ones in Santorini that you visualize in your dreams.
Santa Maria

Golden beach (perfect for windsurfing and similar activities)

New Golden beach (big, organized coast)

Molos

Kolymbithres beach (relaxing, sandy)

Punda beach (party beach)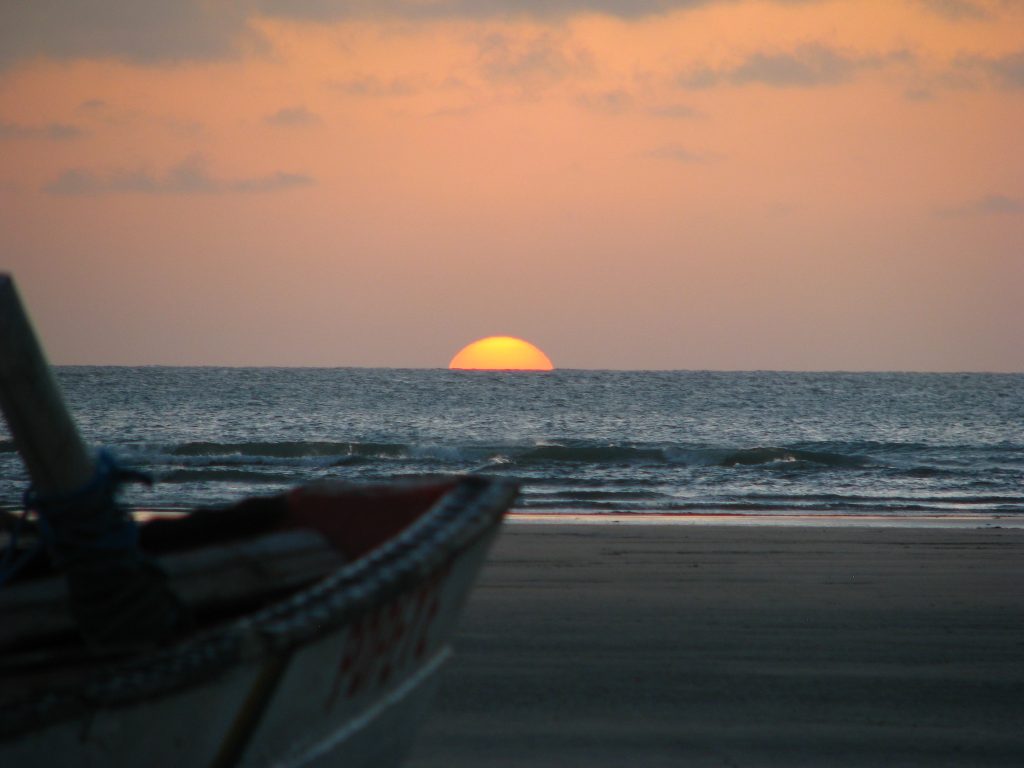 And, what about the night?
Without a doubt, after your tranquil experience during the day, expect an active nightlife around the island. The night bars will be full of life and I bet that you have heard stories about the greek parties. More good news? Contrasting the neighboring Mykonos, this island is affordable for all kinds of budgets. No matter if you are a parent or a student, Paros will surely satisfy your expectations in terms of money, beauty and style.
Make your life easier! With Hopwave you have one more loyal friend during your Greek holidays. And, it is the only place where you can easily book a small day-cruise around Paros from home. Join us!