Why a boat cruise…
When traveling to new places, travelers commonly explore on foot, by car, or by the means of public transportation. But, if you consider traveling in Greece, you've found the ideal country for exploring on a boat cruise.
Let's see why a boat cruise can be the best way to explore the Greek Islands.
It's impossible to experience Greece's vast number of islands and their countless remote beaches in any other way!
While traveling by bus or car requires significant effort and patience, a boat cruise eliminates these pressures and offers pure relaxation. This allows you to savor every moment of your journey. Choosing a boat cruise amplifies the travel experience at every level.
From the cheerful spirit of the captain to the excited company of your travelers, you will feel a sense of togetherness that is unique to small boat cruises. A taste of exceptional Greek food along with a few icy cool drinks throughout the day is sure to enhance your trip even more. Not to mention, your photography skills will improve with the help of the crystal blue waters and breathtaking landscapes.
Each island is vastly different from the next. Visiting multiple islands in one day is a great way to maximize your potential and see as much as possible. As I'm sure you can guess…
This is attainable only by a boat cruise.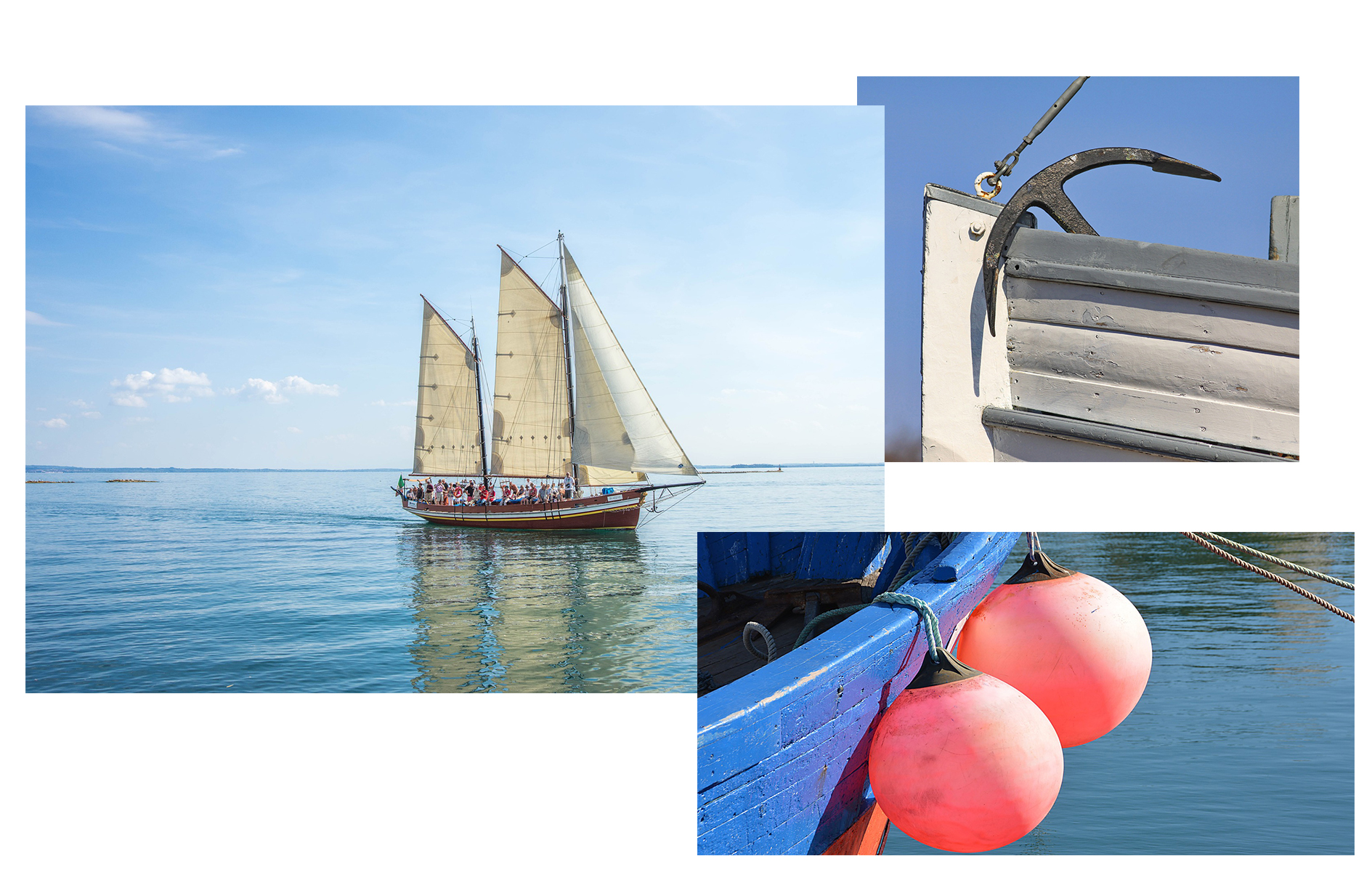 You'll get the opportunity to swim around beaches and caves that aren't accessible by land travel. Anything you see on the horizon and would love to know about, just ask the captain and he will fill you in. No breathtaking scenery will remain undiscovered. When the boat is anchored and you swim ashore, there's even more to see.
You will find yourself floating in the crystalline waters and exploring the beauty around you from an entirely new perspective.
These are the priceless moments that the boat cruise offers, which typical forms of travel cannot.
All you have to do is decide which part of Greece you want to explore and book your tickets for an unforgettable boat cruise like this one around Milos.
Don't ever forget…

"You don't have to be rich to travel well" – Eugene Fodor
With hopwave by your side, you have one more local friend that is here to help you arrange the perfect trip.