Naxos island: A quick overview
In the heart of the Aegean sea, there lies a place where Zeus, the father of the of the 12 ancient Greek gods was raised, and Dionysus, the god of merriment was born. I am obviously talking about the island of Naxos.
But, apart from the mythology and its glorious past, Naxos can deliver an enormous amount of goods today, even for the most demanding travelers. 
Naxos island – Tremendous beauty
To begin with, visualize long sandy beaches and spectacular paths among mountainous villages. Nature is flourishing! In addition, ancient artifacts and the Cycladic scenery full of white houses are making the view even better. It would be a huge mistake to forget your camera in this place.
It seems like there are secret paths everywhere. These graphical villages are incredible, surrounded by tall mountains and valleys full of green.
 Wait for the crystal-clear waters and the feeling of wonder when you are one with them.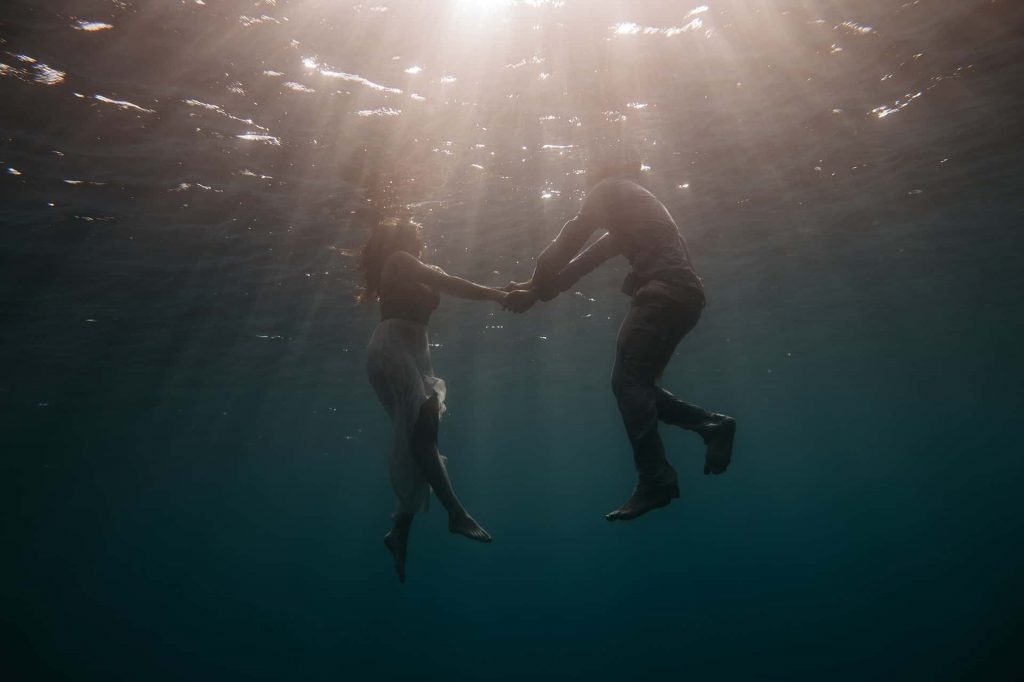 A day in the life
The island can be self-sustainable, producing a vast amount of local goods every day. Fresh-baked bread can wake you up in the morning and a romance between you and the Greek food is guaranteed during the day. Always, the easiest and greatest way to discover the most alluring attractions is to talk with a local, and they will surprise you with their help. Therefore, you have to make decisions.
Windsurfing or hiking?
A peaceful walk around the villages?
What about a day-cruise around the island?  
A day-cruise offers great advantages if you don't have enough days to properly explore the island. You can swim to the greatest beaches, enjoy the best views, and easily attain a good perspective of the beauty. Moreover, you can discover hidden treasures close to Naxos like Koufonisia. You will see people in ecstatic wonder in this dreamy destination. Tranquillity, peacefulness, relaxation, beauty, all great words to imagine this place.
Great beaches and villages
Beaches: Agia Anna, Plaka, Agios Prokopios, 

Agios Georgios, Mikri Vigla, Alyko, Kastraki  

Villages: Halki, 

Apiranthos, 

Filoti, 

Potamia

Naxos island: Is it future or is it past?
Have you ever heard that the past is storytelling the present?
In the island where the mythical wedding of Dionusos with princess Ariadne took place, music, dance, and love for life will always be present in the daily life.
And, what about today?
Most probably the sun is shining brightly in Naxos and a boat-cruise there can offer pure bliss. Life is too short to deny it!
Discover more about the Greek islands and allow your friends in hopwave to help you book a day-cruise around Naxos.